Counseling with Hilary
In her Frisc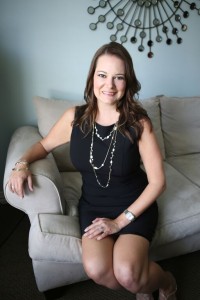 o, TX counseling practice, Hilary guides her clients through the counseling process.  She collaborates with you on your goals for improvement and strives to build relationships in order to make her clients comfortable with the therapy process.  For some clients, improvement only takes a few sessions.  After their major goals have been accomplished, other clients prefer to schedule "check in" appointments every few months for several years.  Hilary will work with you to tailor the structure of therapy to meet your individual needs.
Call Today to Schedule your Consultation Appointment and Start Working Toward Your Goals! 214-213-2822
Rates & Services
60 Minute Initial Consultation – $125
50 Minute Individual Session – $100
50 Minute Couple Session- $100
Cash, Check, Major Credit Cards accepted
Insurance
Hilary is considered an Out of Network Provider. You may contact your insurance company regarding your Out of Network reimbursement policy.